Working out with Maria is such a treat... it's hard to put into words! Her spin classes are full of encouragement and amazing pump up music! My favorite is that she will take song suggestions while she also engages with the audience so while you're in a class, it feels like you're in a very personalized workout! (Not to mention she somehow remembers everyone's name!)
Suffice to say, if you go to one of her classes you will not be disappointed! OH! And you'll leave them completely sweaty, stinky and overwhelmingly satisfied.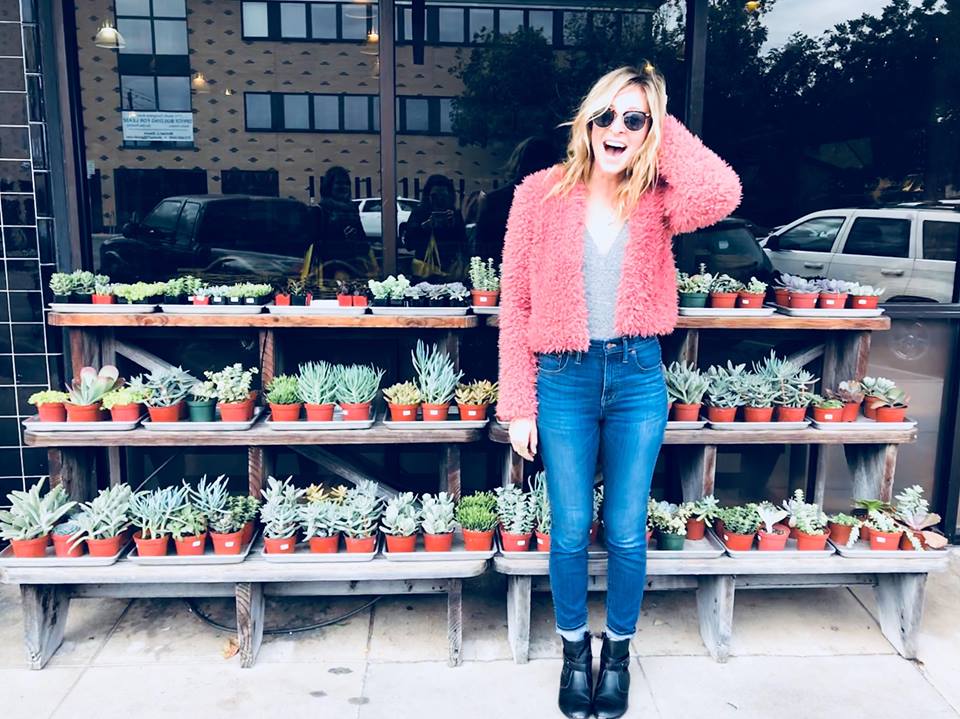 Business Development Manager at Covideo
This girl. Right here. She's IT. She's the holy grail of instructors. She is so motivating and maintains enough energy for her and the entire class throughout the workout. She pushes you where/when it counts, making you stronger and holding you to your promises to yourself. It's a grind to workout with her, but when I'm done I feel a euphoria... like I can do anything. And her music is always on point! I am so thankful I found her!
Leasing Manager at TWG Development, LLC
Maria is extremely motivating and inspirational. My first spin class just happened to be Maria's and I instantly fell in love with her spirit, her workout noises and her overall enthusiasm.

Maria has a genuine love for fitness and coaching and she will honestly share that love with you by making you feel welcome, taking the time to get to know you and root you on to accomplish your fitness goals