How I got Into Coaching
Ever since I stepped into a kickboxing class twelve years ago, I realized how FUN working out could be. The music, the rhythm, the vibe in the room....this combo was something that resonated with me more than anything else had in my whole life. At first, it was silly to think that a group exercise class did that for me, but upon 10 years into my career, it's exactly what I needed and where Im meant to be!
I knew I wanted to teach kickboxing (a format called Turbo Kick) and spinning, as they were my favorite. She didn't know it yet, but I linked myself up to a mentor in the business- Julie Voris. I loved everything about her and she seemed to be that rock star in the health and fitness world, so alas, I knew she was the kind of role model I needed, mimic as much as I could, and continue to reach out to.
Shortly after getting certified in a few formats, I started teaching to my fellow college exercise lovers (with much practice in our senior apartment). Julie helped me talk to my school about just how powerful this format would be at DePauw (its still taught there to this day) and she also continued to be a resource as I was just starting out. . It was then that she brought up this "coaching" thing and that I just had to do it.
I sat back and watched for awhile, as I wanted to lose weight myself, focus on my goals, evolve as an instructor at the local Y's in Indianapolis, and excel at my new sales job at Angie's List...but I watched, and watched, that was until I realized I needed to seriously look into this myself because, with time, it was clear they were helping 1) themselves and 2) others in the process.
The superfood tool was the #1 thing I was skeptical about. I wanted to lose weight the REAL WAY, not through slimfast or other fad diets I had failed at my whole life. However after I successfully lost 40 lbs through portion controlled eating, I started to slip back into old habits...it was therein that I researched what the heck this superfood dose was and how amazing the ingredients were and how ethical the process was to source it and how it actually activated in the body properly because of the science involved, and bottom line- how well it helped people. I tried it myself and had never felt so full in my life while eating less. This was something I clearly had been missing in my day to day diet, and the one thing I felt comfortable introducing to others. I began doing accountability groups for those who came to my classes- we tracked our food in myfitnesspal, drank our superfood, and checked in daily online to hold each other accountable.
With the results I got myself and the way I was able to help others...I knew this was something I would do for the foreseeable future. It was efficient and effective- which is what me and those in my demographic need most.
WHAT WE DO NOW
While that's how I started, the evolution of me coaching and "Team Lettuce" is an awesome but long one. The bottom line is, I saw how well I could help people with specific tools from a specific company, and I now help others do the same thing! I surround myself with like minded power houses. Often they don't see themselves like this at first, but, down deep, know its there and we just work together to activate it. Holding accountability groups together, trying out new workouts and nutritional methods, coming together to grow mentally, physically, and spiritually to be the best we can be, and of course as we progress in this world, our financial freedom evolves as well. This business has allowed me to (with a chaotic schedule) efficiently accomplish my fitness goals, effectively help people in their health goals, create an income doing what I love and what I'm good "on the side" of $30k-$35k a year, and continue to help me evolve as a leader (public speaking, team leadership, social media, and business development, and the list goes on). Its hands down the best decision I ever made and has been quite powerful for those on my team as well.
Why do I love being part of Team Lettuce & having Maria as my coach????
Maria is ALWAYS there when needed, but is never OVER pushy. She rides that perfect line of being supportive, helping you reach goals, push yourself, but not in an annoying way. She's a GOOD pusher.
Team Lettuce is the place I have to go to get ALL the extra support, help, and friendships that I could possibly need to help me make my coaching business work, feel fun, and be profitable. By far the most FUN, caring, and BEST co-workers, I could EVER ask for! Even when it's been a year since I see these folks face to face, we always manage to pick up RIGHT where we left off.
- Landscaping Project Manager and Mother of four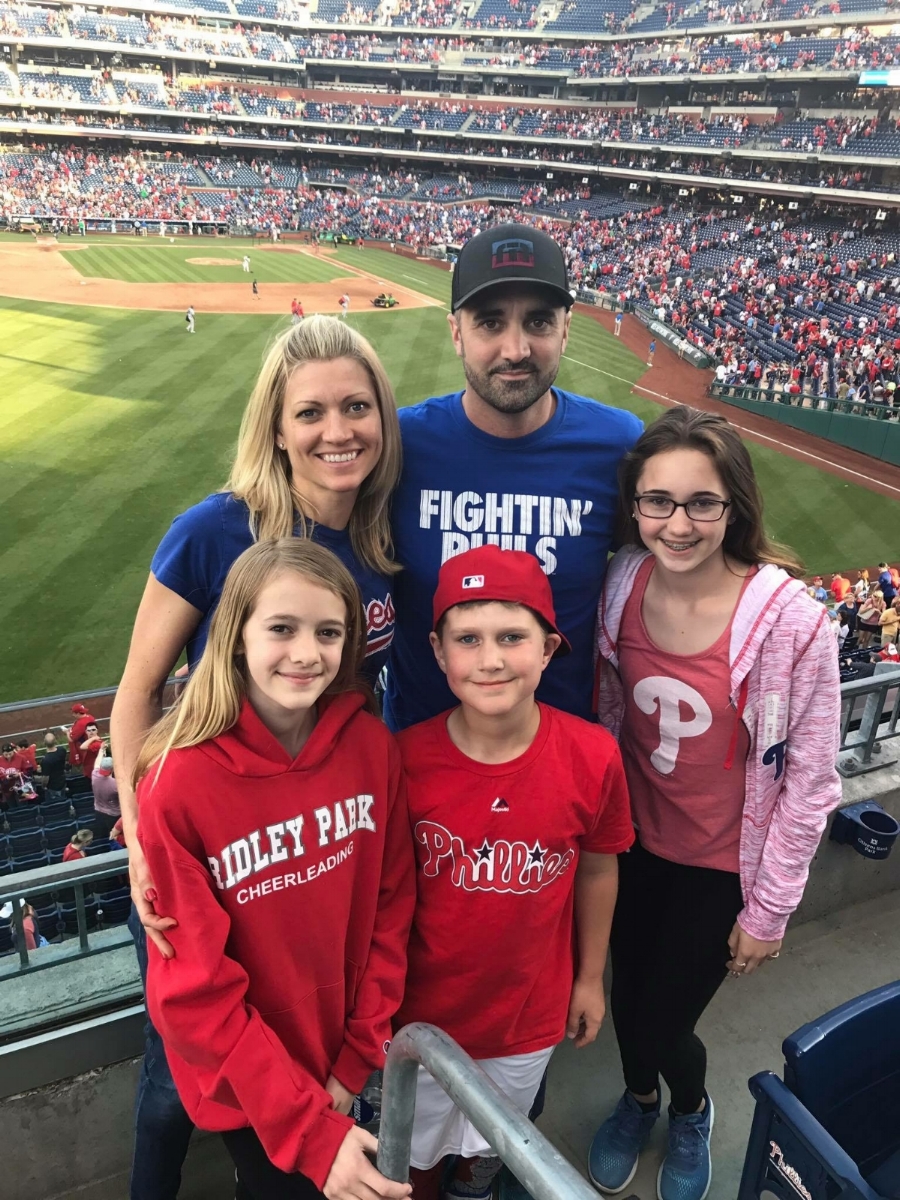 Maria is AMAZING! From day one, she welcomed me to Team Lettuce with open arms. She made me see the potential in my own fitness journey as well as opened my eyes to endless possibilities with the business opportunity. Maria encouraged me to share the passion I found within my own journey with others. The fulfillment and joy this has brought to my life is irreplaceable.

Maria constantly pushes me to set goals for myself and stops at nothing to support and encourage me along the way.

Team Lettuce starts with friendships formed through health and fitness, yet our relationships go far beyond that. We are truly a family! Every single member of our team is supportive, positive, and encouraging. I didn't know what I was missing until I joined this team. I am privileged to be a part of it all. "Lettuce" help others achieve their goals through health and fitness!
-Full time teacher and Mother of three
If you'd like to chat about Joining Team Lettuce- whether just for the discount in products, the more intimate access to me as a mentor, or wanting to grow your own business on the side or full time, I'd love to help you explore this process, and even better, have success!